We Are Trading Group That Exports
Kian International Trading Group specializes in the supply of goods, packaging, cold storage and international trade of apples and kiwis for many years. This group has a long history in introducing and exporting Iranian original apples to foreign countries
Omid Tejarat Payam (OTP) Company located in Tehran and Maragheh specialize in international business and logistics
Nedaye Divan Cham (NDC) is located in Tehran and specializes in medicine and medical equipment and is active in trade with Syria and Lebanon.
Aramit company in Syria is active in the field of export and import and interaction with Iranian companies
Sarma Sazan Fazel Kian Company located in Maragheh and specialized in the field of cold supply and storage, Supply, sorting and packaging of fruits and dried fruits.
Relying on the knowledge and experience and very suitable relations of its managers, it started to operate with the aim of introducing the best Iranian goods and products to the world markets. In this direction and in order to achieve its goals, with the participation of its Iranian and foreign partners, it has so far succeeded in doing business with the countries of Syria, Lebanon, Iraq, UAE, Belarus and India in various fields.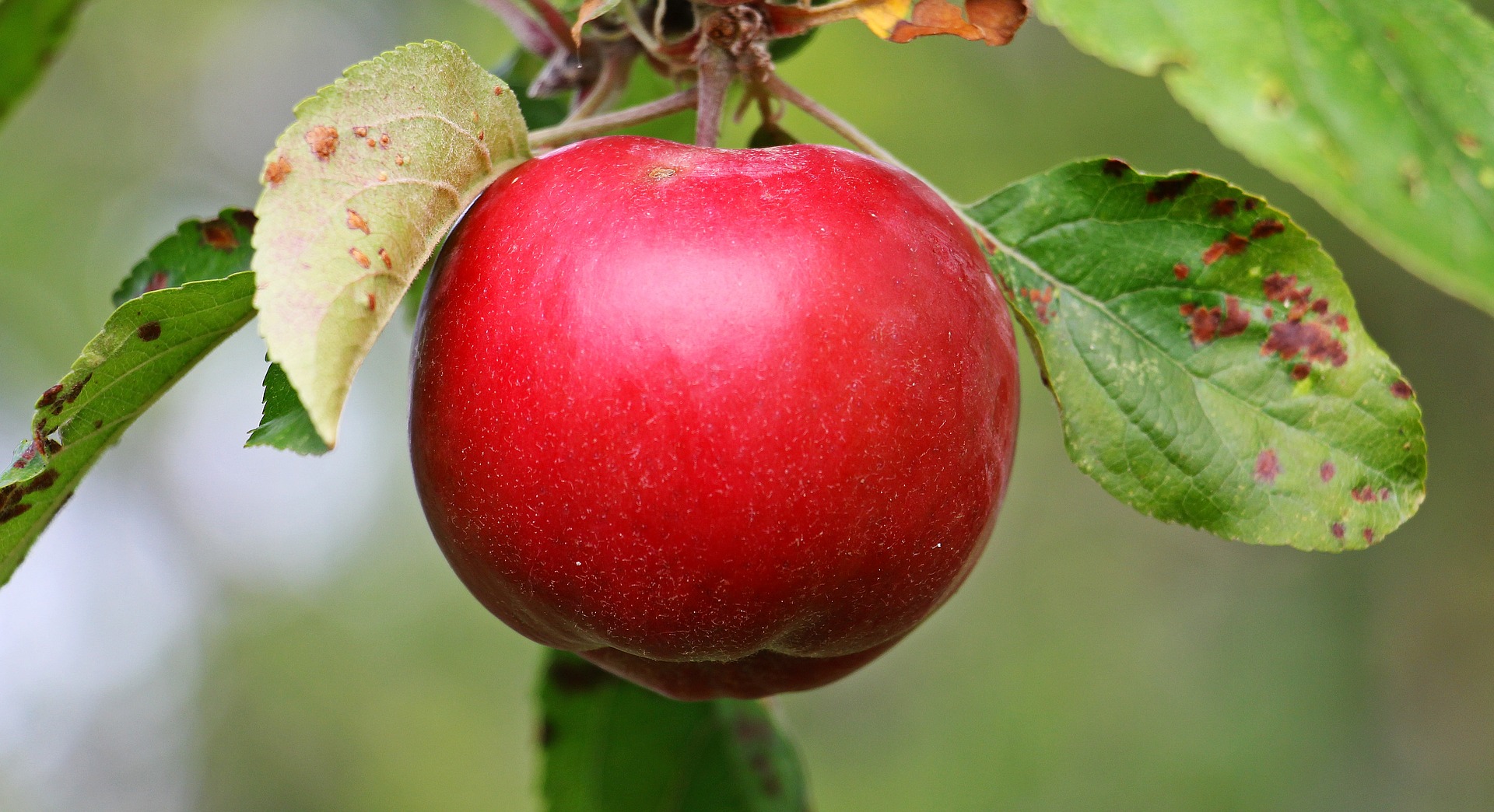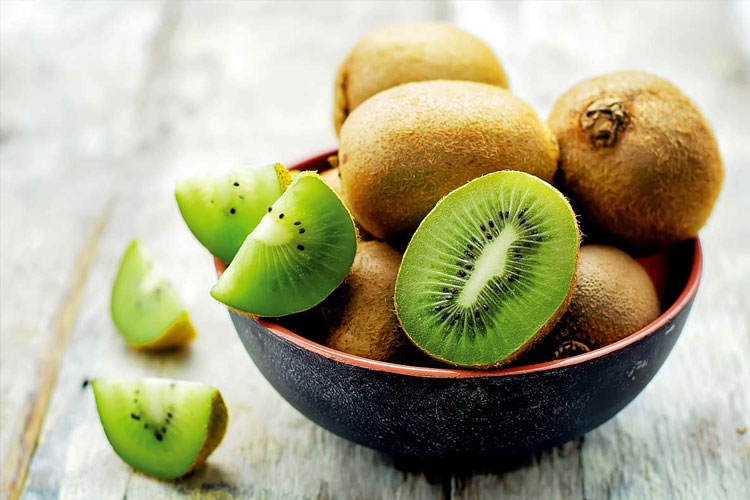 Some of our business partners
Medicines and Medical Equipment
Food and Agricultural Products
Supporting small and medium production companies in the agricultural field, which are one of the key pillars in a developed economy, is one of our most central activities. Identifying the sales and export problems of these production companies and providing packages that suit the concerns and needs of those groups is what we do.